Dr. Willie Reardon
Specialities
Malformation syndromes
Dysmorphology
Muscle disease
Connective tissue diseases
Deafness
Prenatal Genetics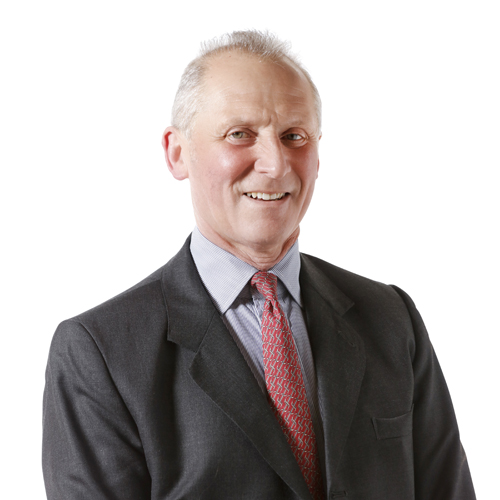 Locations
Blackrock Clinic, Suite 16 |
MondayAM & ThursdayPM
View Bio
Genetics.ie has been founded by Dr. Willie Reardon at a time when the impact of genetics in medicine has never been greater but access to Consultant provided expert genetic services is very restricted. Dr. Willie Reardon aims to offer all patients a prompt, Consultant delivered, service which reflects the experience, expertise, commitment to high clinical standards & informed patient care he has practised throughout his career. Excellent communication to patients and their referring doctors is his hallmark.
UCD Medical School, Great Ormond Street Clinical Genetics Unit 1988-1999, University of Toronto 2007
Author of 2 textbooks published by Oxford University Press.Author of over 250 papers in peer reviewd scientific journals. Chapters in multiple leading textbooks.
Great Ormond Street Clinical Genetics Unity 1988-91. University of Wales, Cardiff, Research Fellowship in Inherited Muscle Diseases 1991-2. Senior Fellow in Dysmorphology and Clinical Genetics Great Ormond Street 1992-4.