Mr. Barry Quill
Ophthalmology
Specialities
Cataract
Corneal Surgery
Refractive Surgery
Glaucoma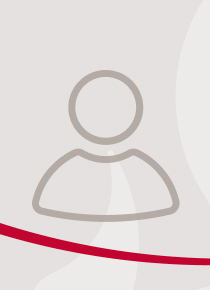 Contact details
Locations
Blackrock Clinic, Suite 10 |
Tuesday PM & Thursday AM
View Bio
Mr. Barry Quill is a Consultant Ophthalmic Surgeon whose clinical areas of expertise include Cataract, Refractive, Glaucoma and Corneal Surgery. Mr Quill has completed three separate advanced surgical fellowships. He was awarded a fellowship in Refractive Laser and Cataract Surgery from the Mater Private Hospital, Dublin. He was subsequently awarded two fellowships from The Royal Perth Hospital, Australia gaining valuable experience in new novel methods of corneal transplantation and minimally invasive glaucoma surgery. Mr. Quill was appointed as a Consultant Ophthalmic Surgeon in 2017 to the Royal Victoria Eye and Ear Hospital. He was appointed as the clinical lead for the new cataract unit in the Royal Victoria Eye and Ear Hospital.
Mr. Quill graduated from University College Dublin Medical School with an honours degree in 2005. He completed his residency and specialist registrar training in 2015 through the Royal College of Surgeons, Ireland. He is a Fellow of the Royal College of Surgeons in Ireland (FRCSI), a fellow of the European Board of Ophthalmologists (FEBO), a member of the Royal College of Surgeons of Edinburgh (MRCSEd), and a member of the Irish College of Ophthalmology (ICO).
Mr. Quill received his academic Doctorate from University College, Dublin (2010) for his full-time research in glaucoma eye disease. This body of work has resulted in international and national prizes, awards and publications, and he has lectured worldwide on his findings. He has authored multiple international peer reviewed publications and book chapters.