Mr. Micheal Joseph Gallagher
Ophthalmology
Specialities
Uveitis
Glaucoma
Dry Eye Syndrome
External Eyelid Disease
Medical Retina
Peadiatrics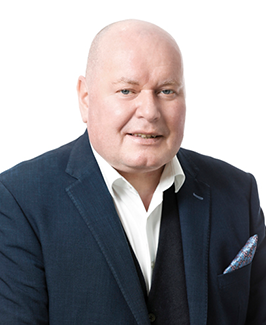 Contact details
Locations
Hermitage Clinic, Suite 35 |
Thursday AM
View Bio
Mr. Gallagher's practice includes the treatment of patients with a broad spectrum of eye complaints including inflammatory eye disease (uveitis), glaucoma, diabetic eye disease, paediatrics, external eyelid disease and dry eye.
Mr. Gallagher obtained his medical degree from NUIG in 1994. He spent 10 years training as an Eye Surgeon in the UK and obtained a fellowship from The Royal College of Ophthalmologists, London. He further obtained a Masters in Medical Law from the University of Glasgow.
Mr. Gallagher has authored and co-authored over 35 peer reviewed publications on a broad range of Ophthalmology details of which are available on his website. He has also written several book chapters in an atlas entitled "inflammatory Eye Disease". He has lectured worldwide on various aspects of Ophthalmology.
A fellow of Massachusetts Eye Research and Surgery Institute. He worked with Prof. Stephen Foster, Professor of Harvard Medical School 2006/2007.