Prof. Tom D'arcy
Gynaecology
Specialities
Gynaecological Oncology
Colposcopy & Cervical Screening
Comlex Pelvic Surgery
Endometriosis & Resection of Deep Infiltrating Endometriosis
Robotic Surgery
Uterine & Pelvic Floor Prolapse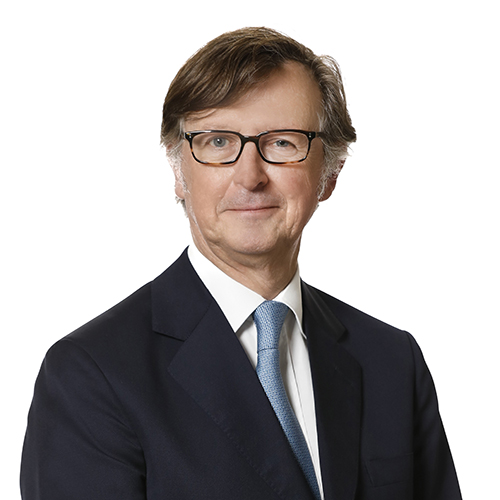 Contact details
Locations
Blackrock Clinic, Suite 33
View Bio
Professor D'Arcy is a consultant at Blackrock Clininc, St James Hospital and Director of Gynaecology and Colposcopy at the Coombe Hospital Dublin. He is involved in education and surgical training and teaches both UCD, Trinity and RCSI medical students. He is a Post-graduate trainer for higher grade training (HST) in Obstetrics & Gynaecology RCPI and examiner for the Institute of Obstetrics and Gynaecology. He is a Post-graduate trainer on the International Fellowship RCPI program. He is a member of the Interval Cancer Screening Group, National Screening Service.
General Surgery training at St Vincent's Hospital and St James Hospital Dublin. Gynaecology at Holles Street Hospital Dublin, Queen Charlottes and Chelsea Hospital, St Thomas Hospital and St Marys Hospital London followed by a fellowship program in Gynaecological Oncology at Hammersmith and Imperial College London.
MRI and 3D ultrasound evaluation of fetal organ volume as a marker for in-utero growth restriction. Contrast enhanced ultrasound assessment of ovarian cysts as a predictor for malignancy. Cellular adhesion molecules (E-cadherin, α, β, and γ catenin), and epidermal growth factor receptor expression as markers of metastatic potential in cervical cancer. Management algorithms in colposcopy with HPV triage for the treatment of Low grade cervical disease cytology cases using HPV DNA and mRNA along with p16INK4A Biomarkers (CERVIVA).
Royal College of Physicians Ireland Royal College of Obstetrician's & Gynaecologist's European Society of Gynaecological Oncology International Society of Gynaecological Oncology British Society of Colposcopy and Cervical pathology Society of European Robotic Gynaecological Surgery