Your care and comfort is our top priority. To prepare for a stay at one of our hospitals, there are a few things that are helpful to know.
Health Insurance
Before admission, please check with your insurance company that your policy covers you for accommodation and for the treatment you require. Your health insurer may ask you for a treatment code, or the name and code of your consultant. You can find out the code for your procedure from your consultant or their secretary, and they can also provide you with the code for your consultant. 
Patients are liable at the time of admission for any charges not covered by their insurance.
Image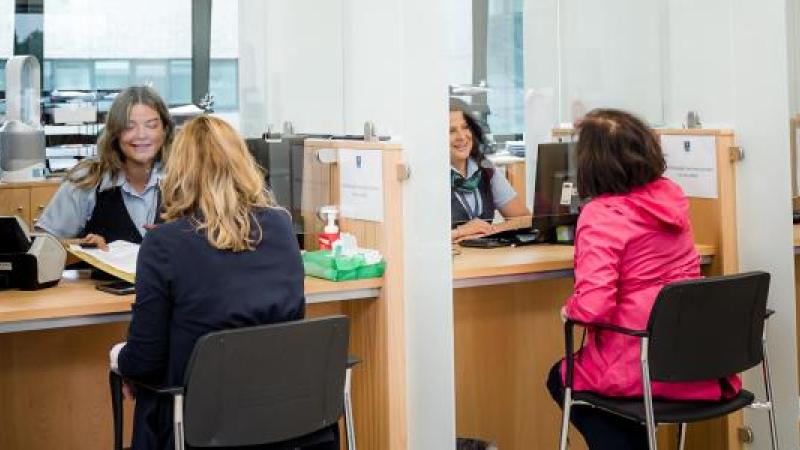 Consent
If you're having a procedure, you'll need to sign a consent form. If a patient under 16 is having a procedure, a legal guardian must sign their form.
We encourage all patients to participate in their care plan. We'll always give you time to ask questions and discuss the proposed treatment with your consultant.
What to bring
All patients should bring the following with them when they visit us:
Accordion
Referral letter(s)
Health insurance information
Medication and a copy of your prescription(s)
Phone and charger
Nightwear
Dressing gown
Slippers
Clothes
Towel
Toiletries
Glasses, contact lenses, hearing aids, dentures as needed
A small amount of cash or debit/credit card.
Please do not bring lots of clothing as space is limited. We also suggest that you leave jewellery and valuables at home. We cannot accept responsibility for lost items.
Image
Interpreter services
We want to make sure you can communicate with your care team as easily as possible; that's why we offer language or sign language interpreters. Please contact us if you require these services.
Children
If a patient under 16 is being admitted to one of our hospitals, a parent or guardian will need to be with them for the duration of their stay. We always encourage children to bring one or two favourite toys, books or games. Please let us know in advance if your child has any special requirements. We'll do whatever we can to help.